You'll work in a pleasant environment with an open culture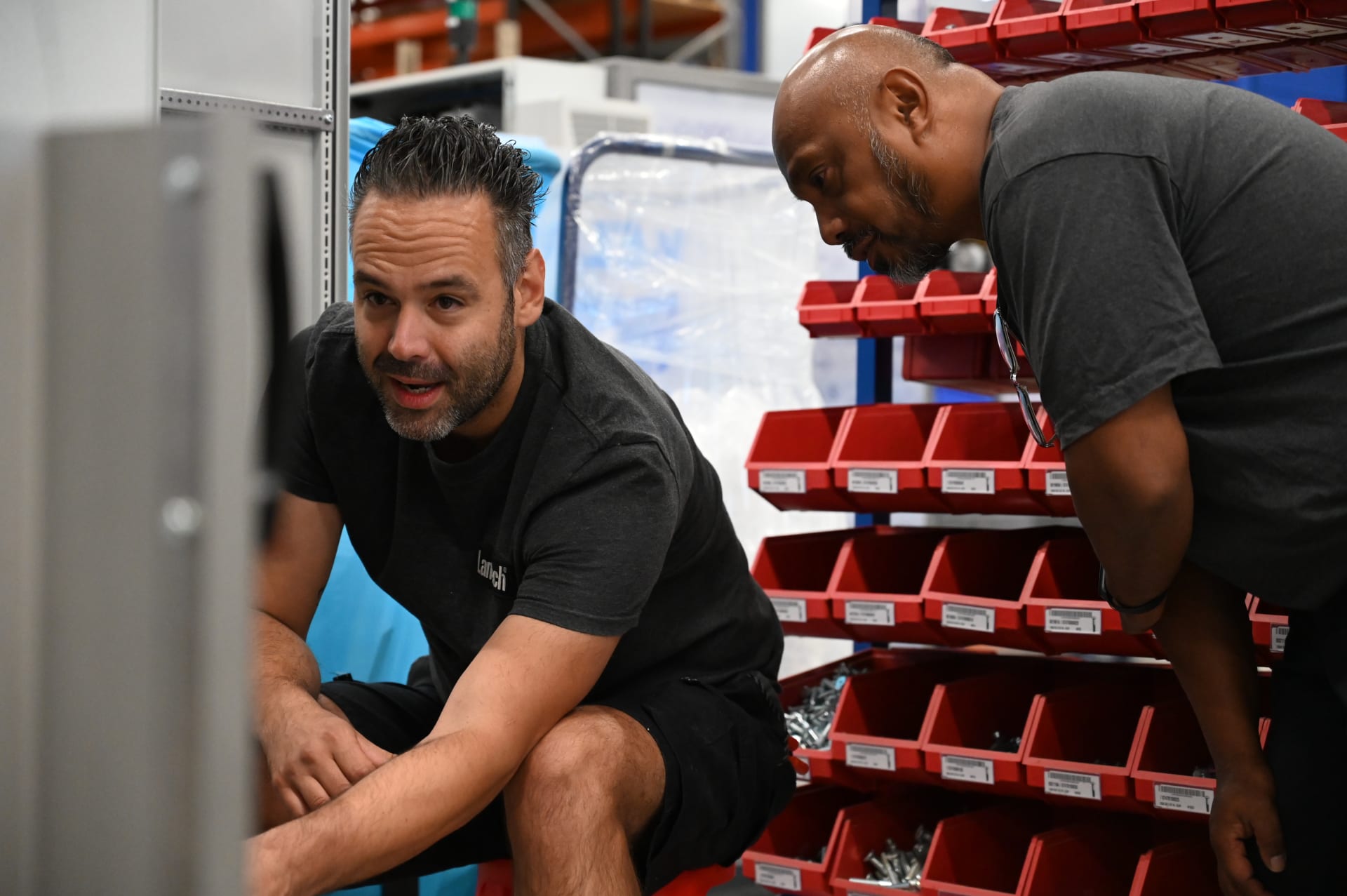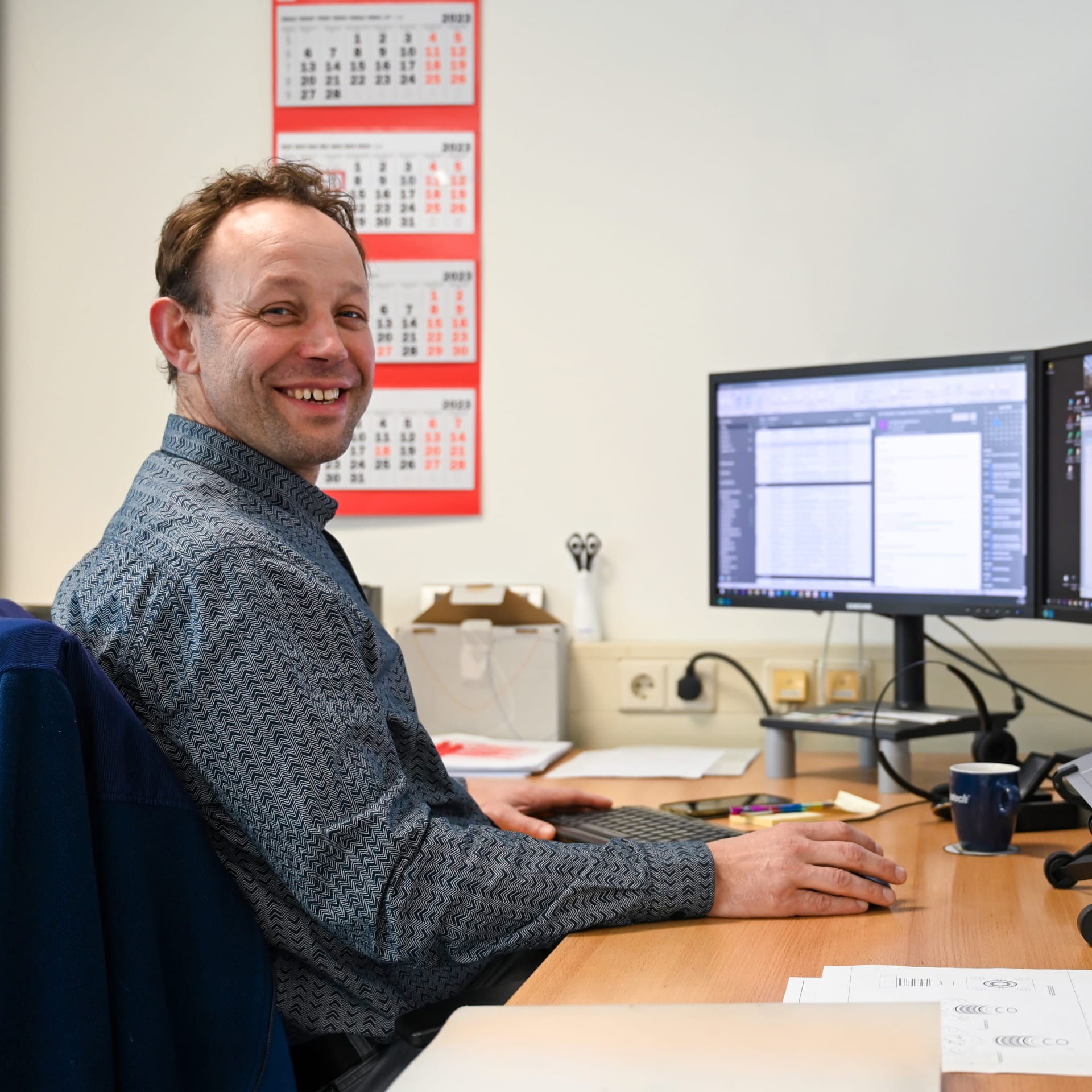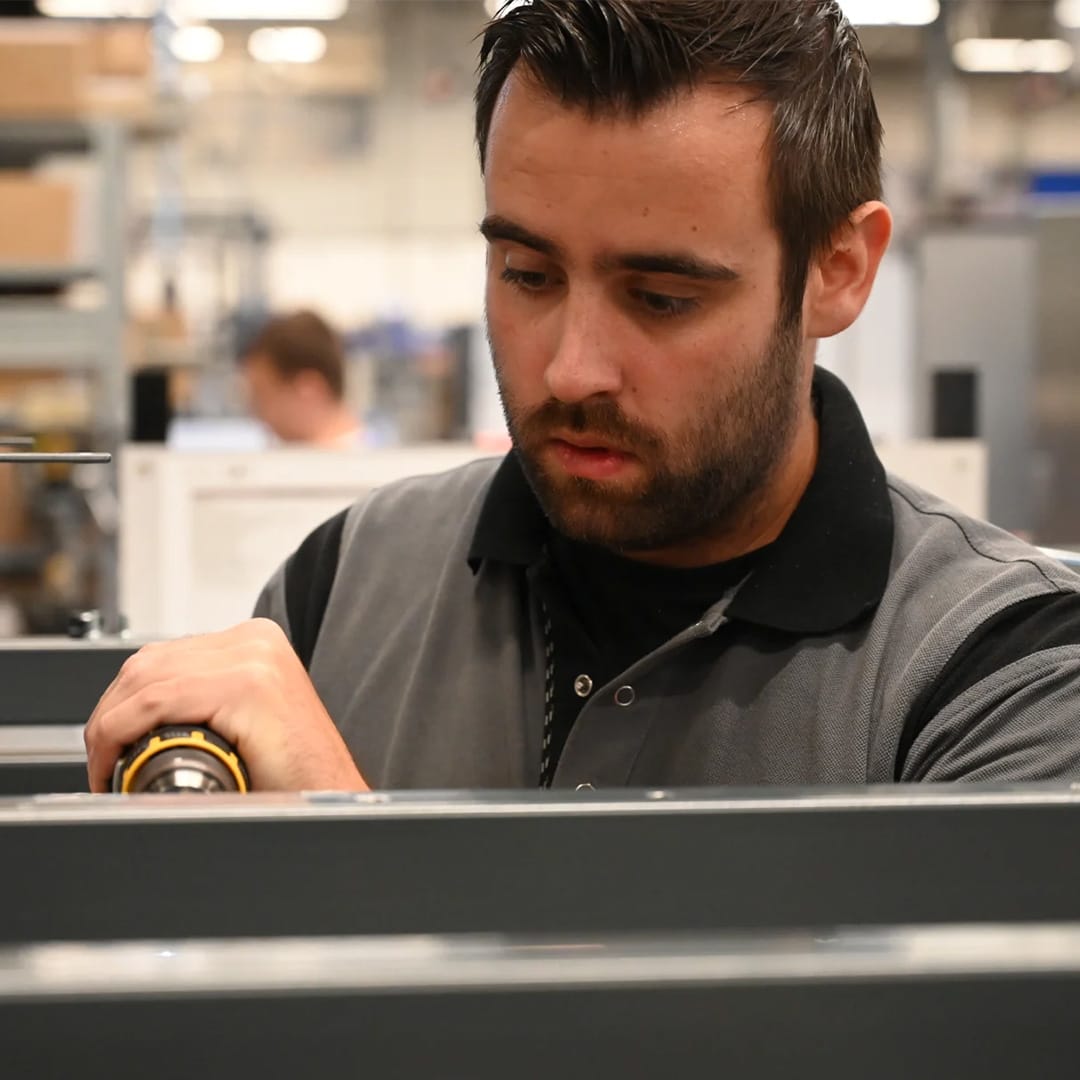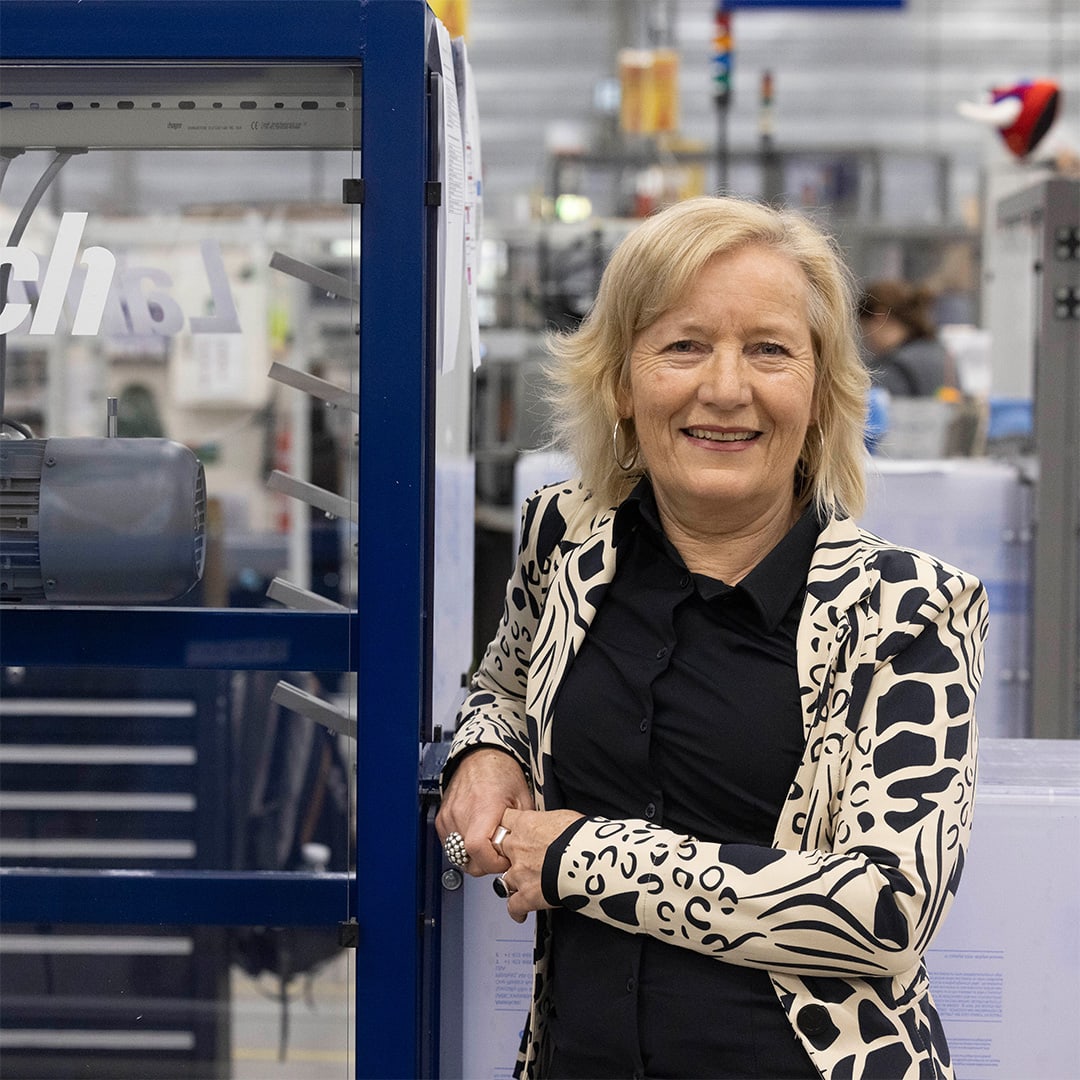 Who are we?
We are a fast growing international organization within mechanical engineering with offices in The Netherlands, America, Australia and China. We design and build packaging machines, transport modules and other additional systems.
Our customers are diverse and located in differect sectors. We work for multinationals within the food industry, but also for local entrepreneurs.
From our location in Malden (near Nijmegen) we develop and assemble box and tray handling machines. With more than 200 committed colleagues and a strong network of partners, we arrange sales and service within Europe from here.
Open job application
Is your vacancy not listed? Send an open application to our Recruiter, Mascha Milder: recruiter@lantech.com. Do you have any questions? Feel free to contact us: +31 485 751 700.
Working and learning
You can follow BBL Monteur elektrotechnische systemen & mechatronica at Lantech.
You and your development are important to us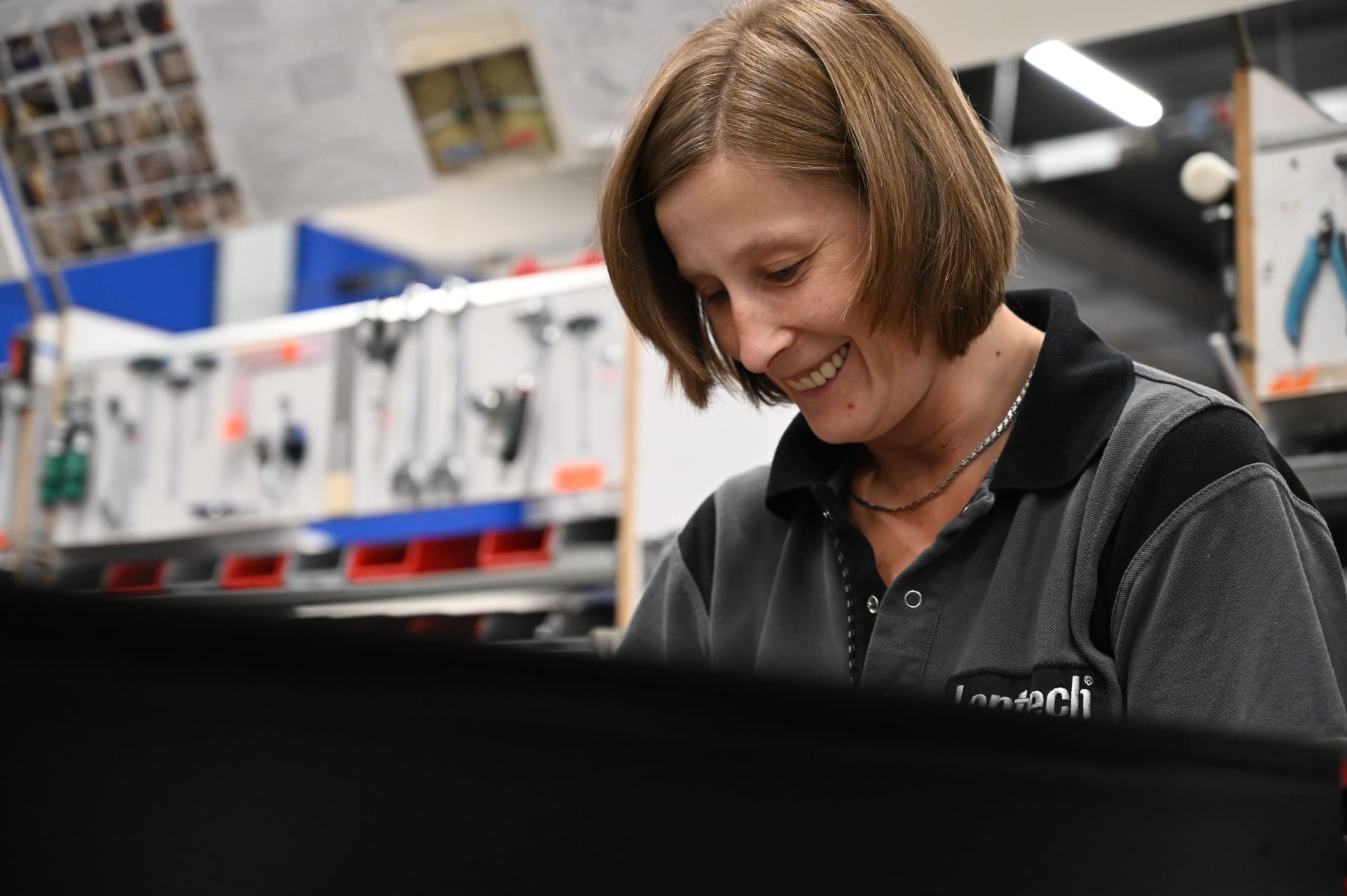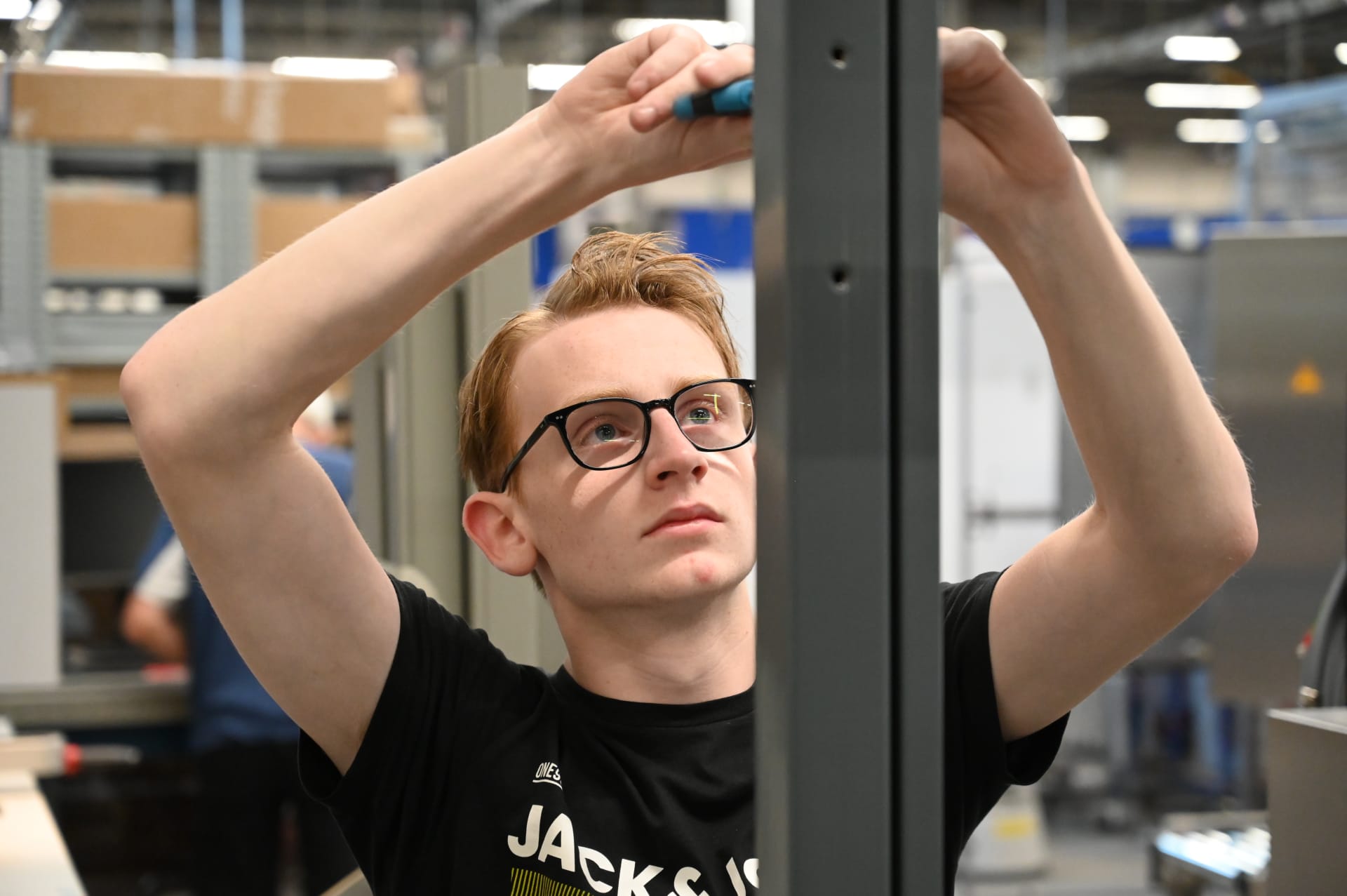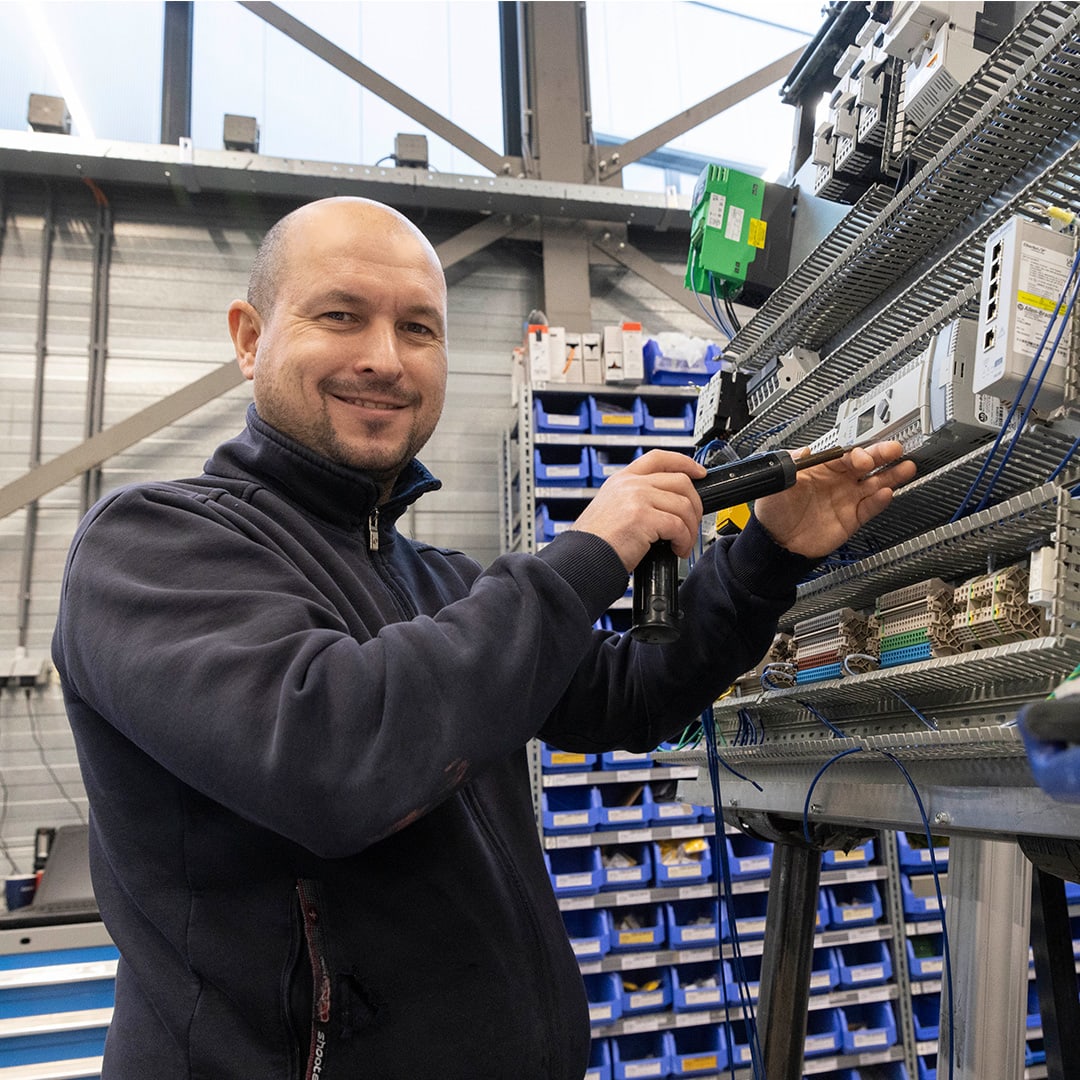 Onze medewerkers aan het woord
Meet the team
During our BBQ's, christmas celebrations and other fun activities you'll have the opportunity to get to know your colleagues outside of work.
Coffee?
Lantech Netherlands is located on an industrial estate next to the beautiful river 'Maas'. Plenty of opportunities to go out into nature during your break or after work!
Address
Sluisweg 20 6581KA, Malden